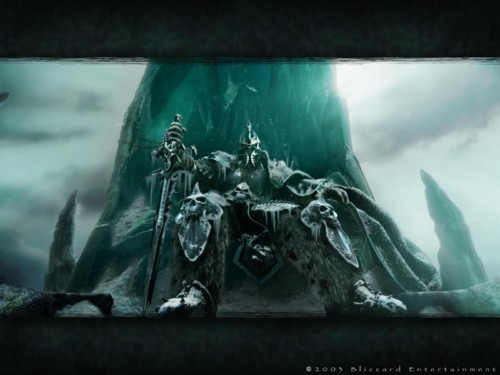 Welcome to the DaoW Wiki
The Wikia for Dark Ages of Warcraft is about the custom that is playable on Warcraft III: The Reign of Chaos and Warcraft III: The Frozen Throne. This was created to help solve problems and confusions in the game, such as how to become good or evil. On this Wikia, you'll find strategies from actual players, hints and tips, explanation of each race, and much more. This is an open wikia, so keep it clean and any un-useful information will be deleted. Thank you for visiting, and feel free to add data that is not present and you believe should be here.
Dark Ages of Warcraft
Edit
This custom games takes place after the events of Warcraft III: The Frozen Throne, so there may be spoilers. Therefore, this is your main warning about spoilers.
But now under Mafia it has expanded far beyond the orignial time into the Wrath of the Lich King era, although some events can happen long before such as the opening of the gates of Ahn'Qiraj to the restoration of Dalran.
Latest activity
Edit
Community content is available under
CC-BY-SA
unless otherwise noted.